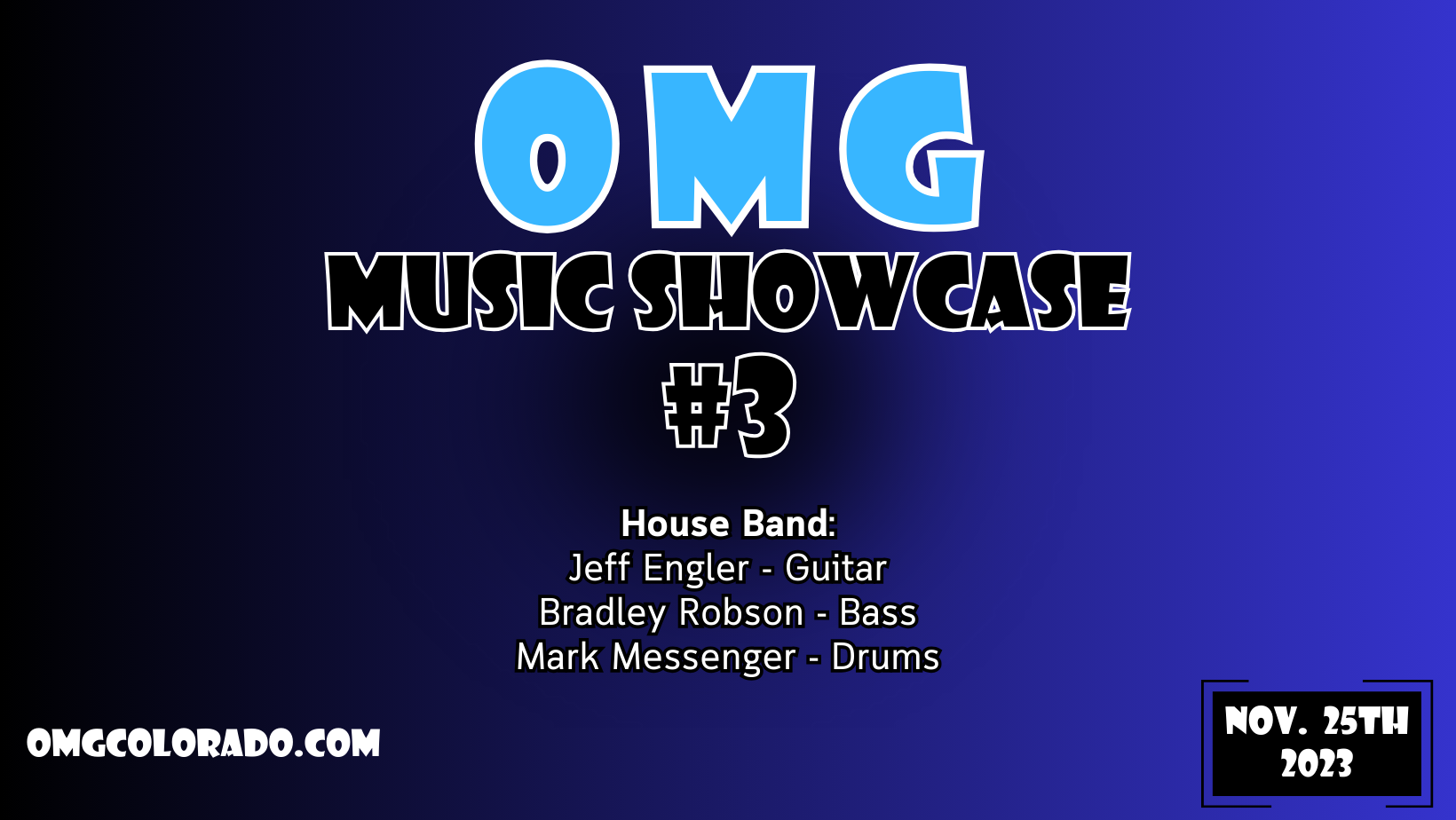 OMG MUSIC SHOWCASE #3
Get ready for another electrifying night of live music at OMG Music Showcase #3, happening on November 25th at Odde's Music Grill. Following the success of our first and second showcases, we're back with even more incredible talent from Westminster's local music scene.
Featuring our phenomenal house band:
Jeff Engler on guitar
Bradley Robson on bass
Mark Messenger on drums
Special guest appearances by:
Doc Brown band
Vintage boulevard
There are always a few surprises too, but you have to be there to find out!
Join us for an evening of diverse musical genres, outstanding performances, and a lively atmosphere that you won't want to miss. Whether you're a fan of rock, jazz, blues, or anything in between, OMG Music Showcase #3 promises to deliver an unforgettable experience.
And guess what? There's still no cover charge! So, bring your friends, family, and music enthusiasts alike to Odde's Music Grill at 7:30 pm on November 25th. Let's create another night of memories together with the best local talent and an incredible house band.
Save the date and join us for a night of pure musical magic. OMG Music Showcase #3 is set to be an evening to remember!
View Facebook Event