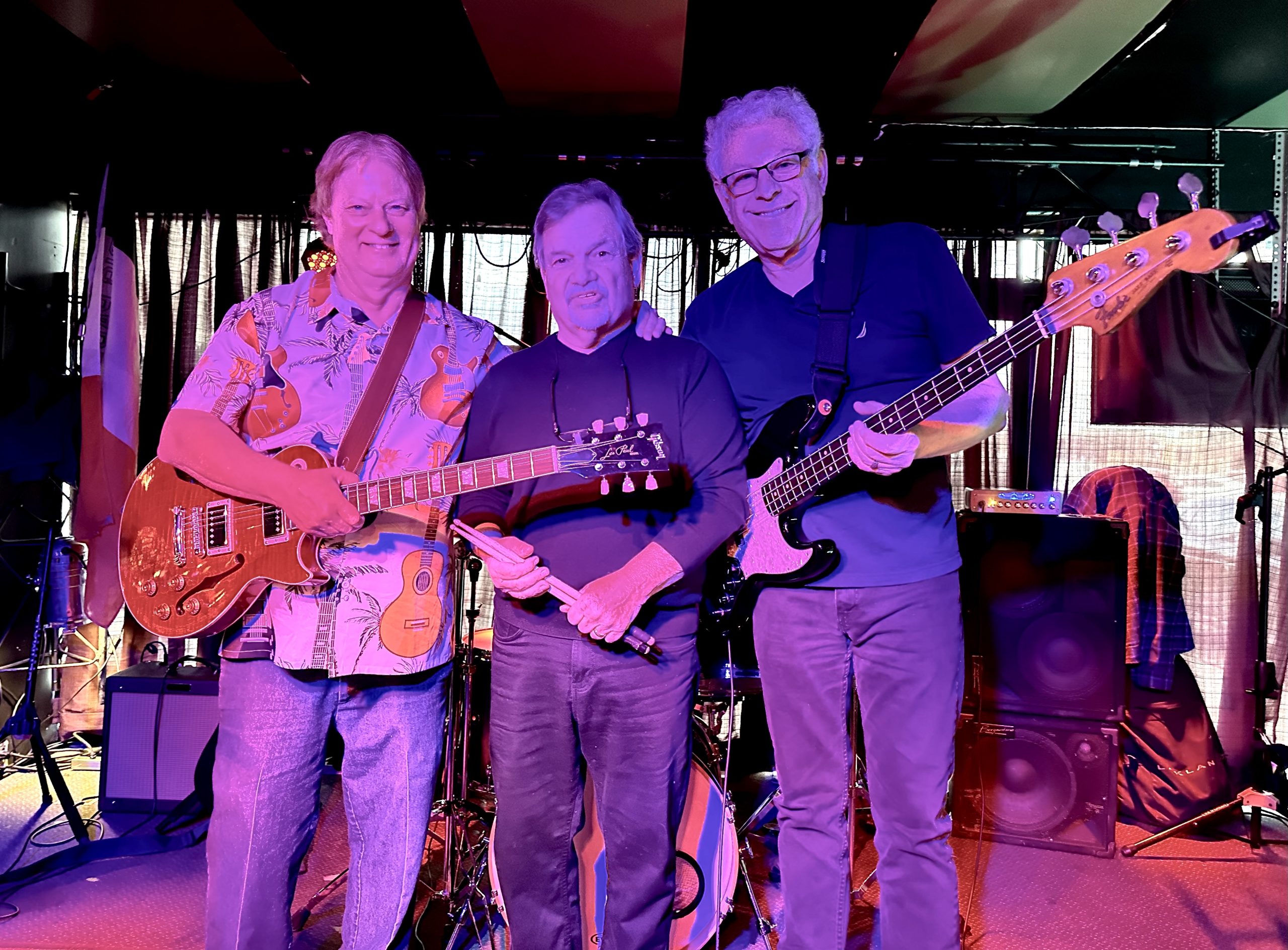 Odde's Monday Night Blues Jam!
Odde's Monday Night Blues Jam, from 7 to 10pm! We highly recommend that jammers get there early to sign up by 6:30pm.
We love the wonderful sense of community that exists in the room every Monday night so come on in and experience the fun for yourself!
Whether you are a blues jammer or a blues enthusiast, we invite you to come in to enjoy an evening of great blues music, the fine menu selections and the wide variety of beverages.
We welcome musicians at all levels of ability, all ages and all instruments! If you're a "newcomer," we look forward to meeting you, having you join us onstage and joining our great circle of friends!
This weeks jam is hosted by Tom Lilienthal & Friends, featuring "Doc" Brown on guitar and vocals, Robert Fiorino on drums and Tom Lilienthal on bass.
Backline equipment includes staffed run P.A. and lighting systems, as well as a bass amp and drum kit. Bring your own instrument and an amp and/or mic.
There's always plenty of free parking at:
Odde's Music Grill
9975 Wadsworth Pkwy
Westminster, CO
Sponsored by The Mile High Blues Society