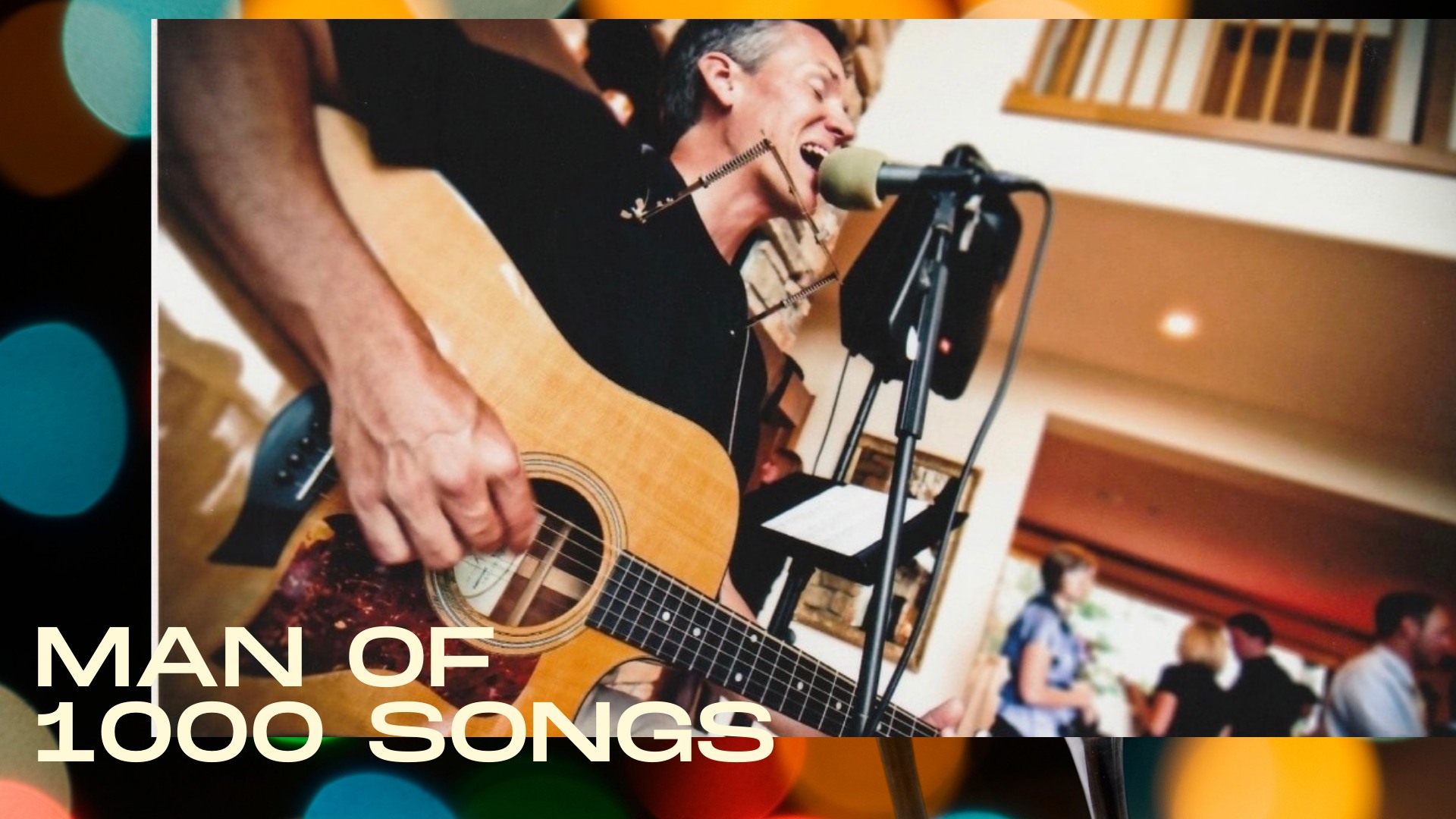 Man of 1000 Songs
Rob Wivchar is a solo acoustic entertainer, playing throughout the Denver Metro and Summit County areas. He performs an astounding variety of music with a set list of over 600 songs, using his voice, harmonicas, and acoustic guitar.
https://www.manof1000songs.com/
– everything from Oldies, 70's, 80's, Modern, Country, and Classic Rock.