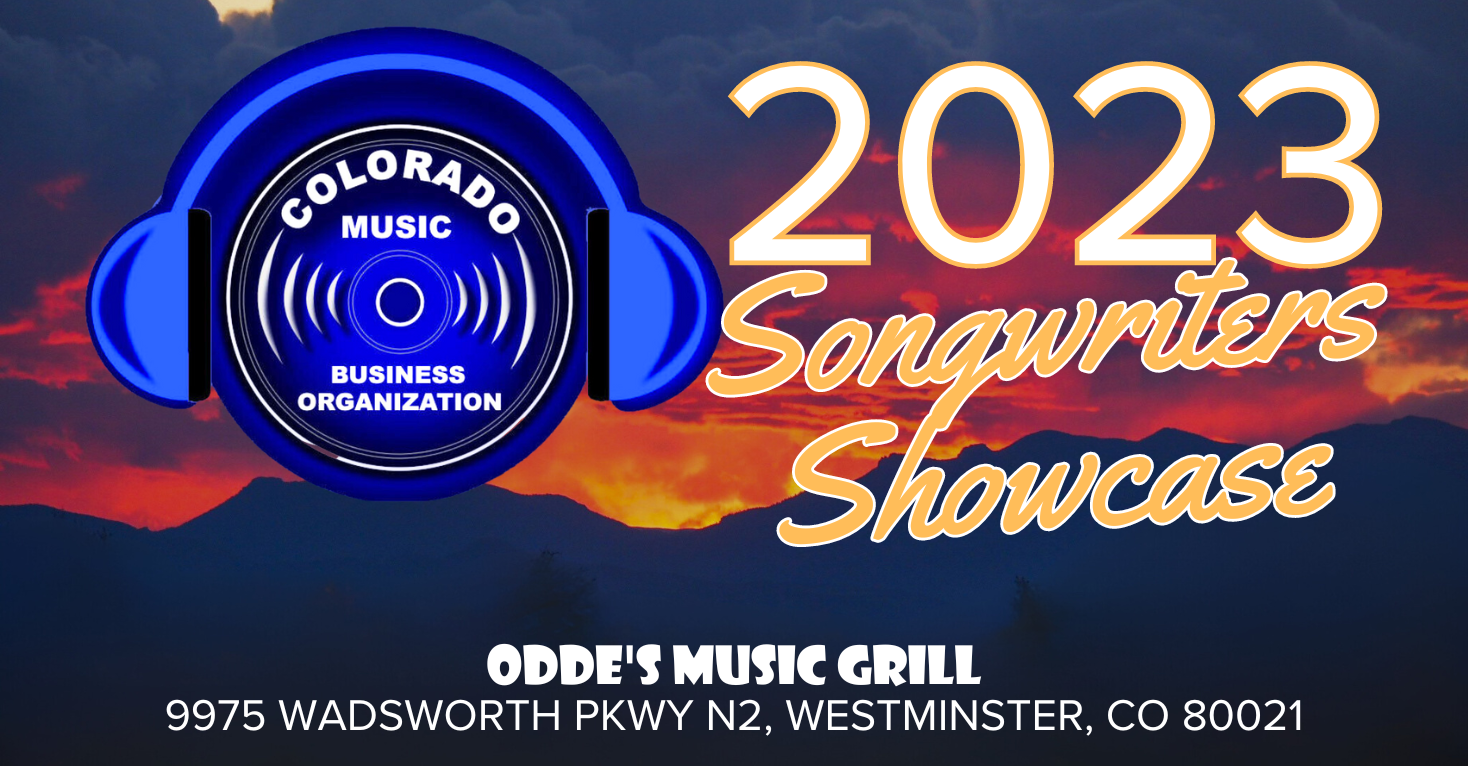 COMBO 2023 Songwriters Showcase
Songwriters Showcase – Come hear the top scoring songwriters for the 2023 COMBO Songwriting Contest perform their song!
AND THE WINNERS ARE: (listed in no particular order)
Owen Trujillo (Elevator)
Sean Moon (Home Drinking With You and Out Here)
Willie Hammond (Too Soon Too Late – Chapter 2 and Chapter 1) Lisa Selle (Hillbilly Lament and Totally Yodelly)
Joe Rubino (Helping Hand and She's the One)
Victoria Medina (Ain't Coming Home and Eyes Don't Lie)
Steve Son (It Was All for The Love of a Song)
Jack Jolley / Nick Summers (Giddy Up)
Joel Ashmore (The Booze Got In The Way)
Joy Iwancio (Standing In The Shadow Of The Big Man)
Isabel "Izzy" Burns (Hard To Forget)
Bill Emery (Soon In Pleasant Company)
Jeff Norman (Faith to Stall)
Matt Gray (Spiders)!
The style of songs range from Old Country/Western to very modern Hip-Hop. These songwriters' songs were placed on a compilation CD and given out at the Durango Songwriters Expo.
The CD has been mastered by COMBO Board member and master sound engineer Clark Hagan, and is being replicated by local company CODA, Inc., 
http://www.coda-inc.com