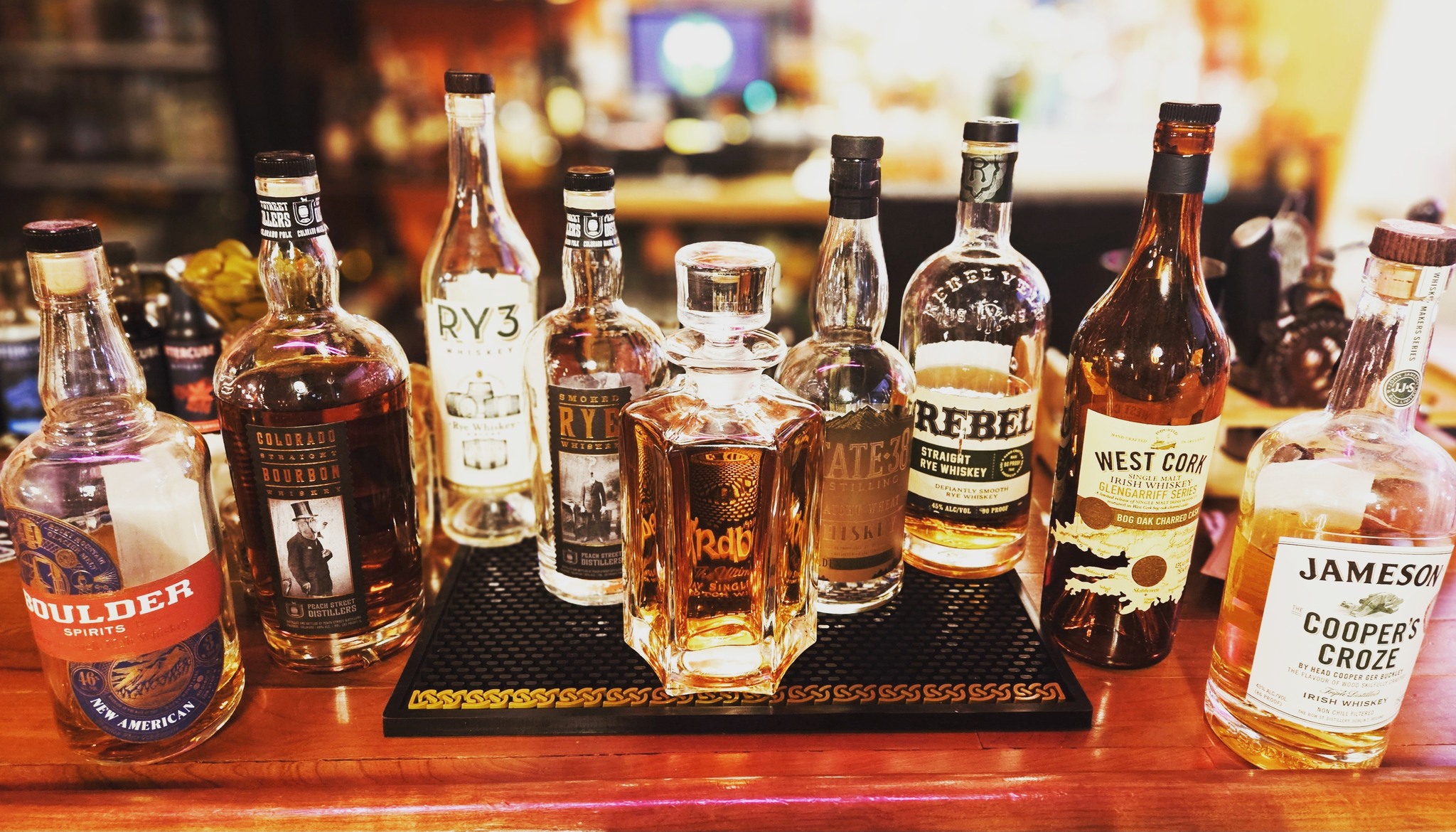 National Bourbon Day!
Misfits for everyone! 
This means we will be doing $5 1oz pours of all the misfit- not coming back from the grave- whiskeys we currently have!
Plus we Frankenstein'd 4 orphan ryes to make a fantastic blend! $10 old fashioneds with it every whiskey Wednesday this month!
Stay tuned for sneak peeks!