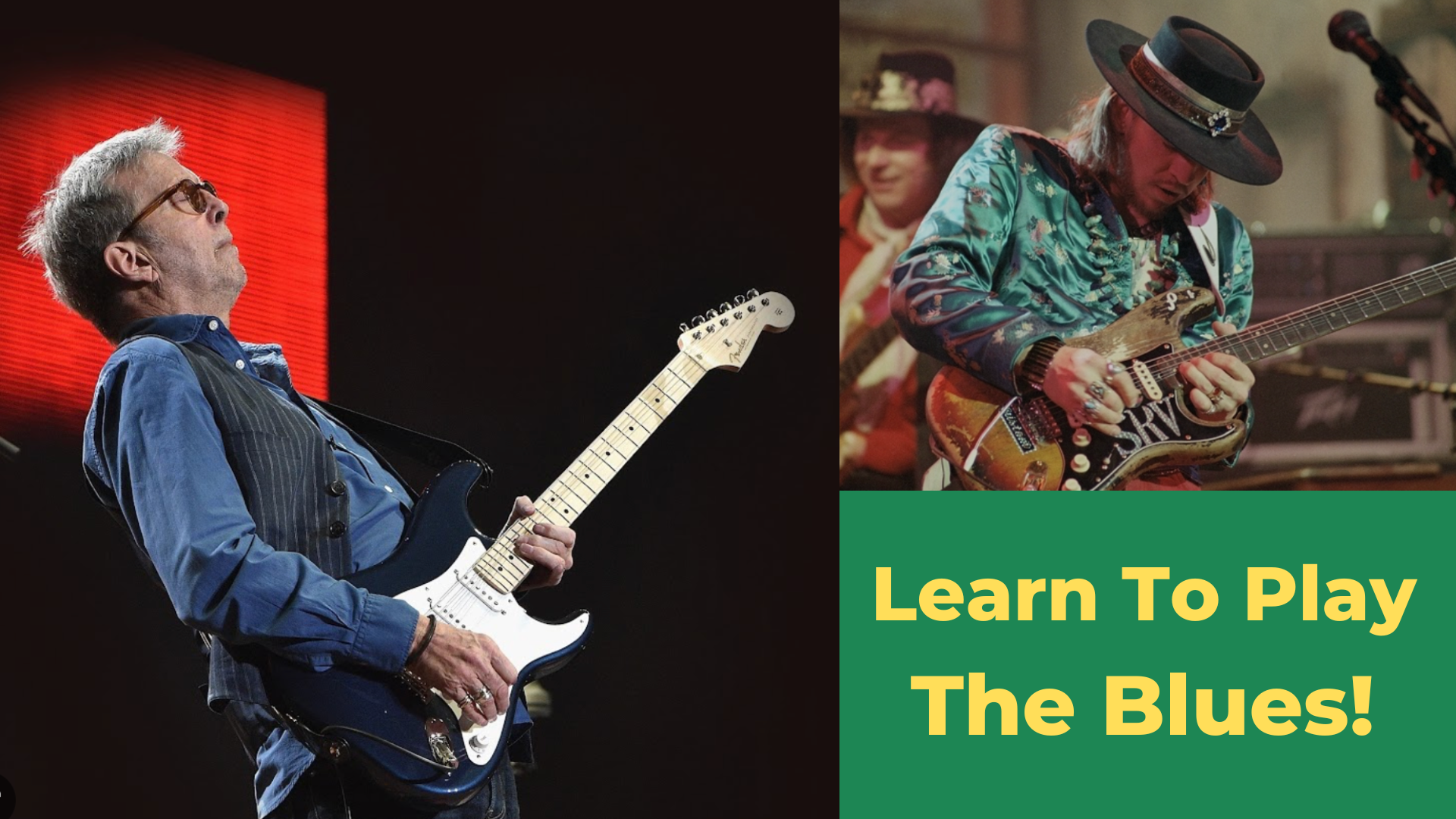 March Blues Jam Workshop
Have fun learning to play Blues!
The Blues Jam Workshop is designed to give you the tools needed to feel comfortable sitting in at any of the blues jams being offered practically every night of the week in the Denver Metro Area including our Monday Night Blues Jam at Odde's Music Grill. For new students, we will meet every Tuesday for the Blues Jam Workshop, starting on Tuesday, March 14th, from 7:30 to 8:30pm.
At:
Odde's Music Grill (in the Speakeasy in the back of the club)
9975 Wadsworth Pkwy
Westminster, Colorado
The cost is $45 for the 3-week workshop.
Please bring your instrument and an amp if needed, as well as a dedicated spiral notebook and pencil. If you want to sing, please bring your own mic. If you have any questions and/or would like to register for the workshop, you can contact our blues coach, Tom Lilienthal by cell or
text at (510) 990-2180 or email him through the contact page of his website: tomlilienthal.com
The Blues Jam Workshop is sponsored by The Mile High Blues Society.